The must haves in an Indian Kitchen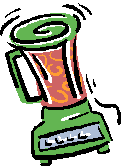 Blender / Mixer
Invest in a good Mixer to grind Indian spices / masalas / rice batter (for dosas, etc)

Food Processor
A must to make life easier. Helps in making a good dough for chapattis, puris, etcs. Can also be used to make excellent bread crumbs in seconds. The chopping blade too is a boon for Indian cooking.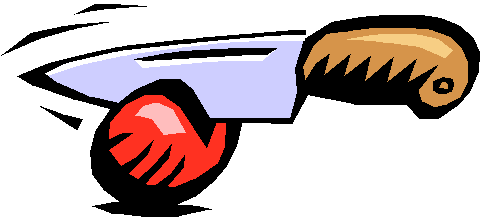 Knives
The sharper the better. Since Indian cooking requires a lot of chopped ingredients like coriander, mint, tomatoes, etc.

Karai (Indian Wok)
Similar to a Chinese Wok. Particularly useful for tempering and making North Indian dishes.

Pestle & Mortar
Useful to crush roasted spices, garlic, ginger, etc. in small quantities

Rolling Pins
These come in various shapes and sizes. Use whatever suits you best.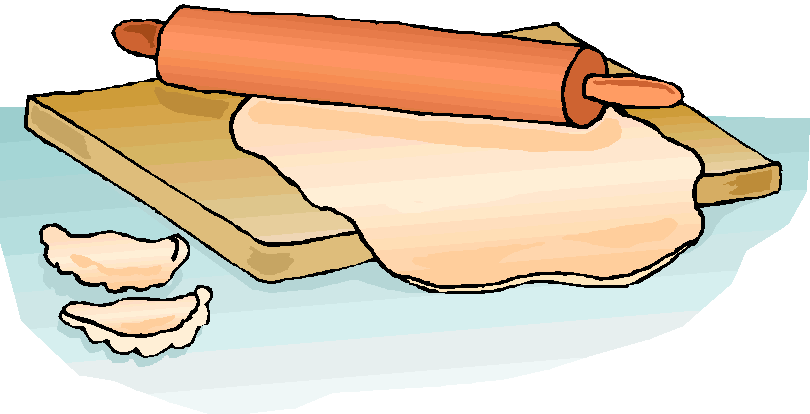 Rolling Board
This is either available in marble or wood. Comes with or without legs. The legs help in dispersing extra flour.

Tava (Indian Griddle)
Useful in making chappatis, fry dosas, etc.
Home || Guest Book || Submit URL || Tips & Tricks || Ingredients || Spices || Measurements || Awards || Readers Corner || Links || Vote ||