Hi! I'm SMITA SHETTY. I believe cooking should be FUN and not a chore. Hence to spread the word around the world I have created this web site.

This month's recipe has got to be the easiest and the most impressive ever...although I have used Mascapone Cheese...you could substitute it with low fat Crème Fraiche, if you are counting calories.

Whipping up something special is not too difficult if you vary your ingredients for time to time...there all these amazing ingredients now easily available in India like the low fat Philadelphia Cheese.

Have FUN and Happy Cooking!!!!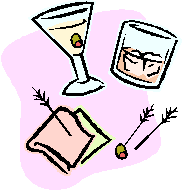 Mocktails & Drinks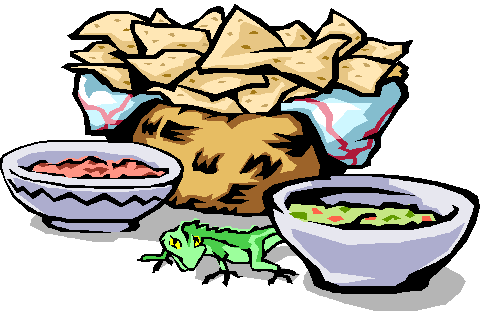 Dips

Starters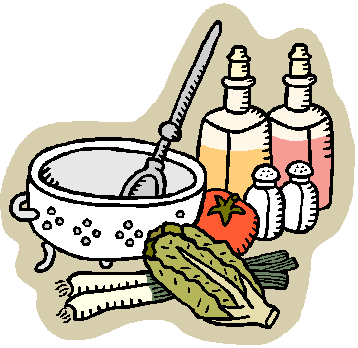 Main Course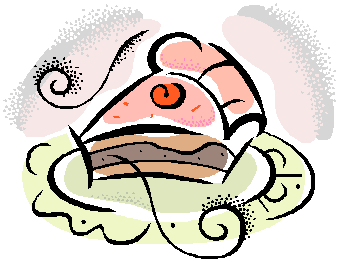 Desserts
Submit URL || Tips & Tricks || Essentials || Ingredients || Spices || Measurements || Awards || Readers Corner || Links || Vote ||