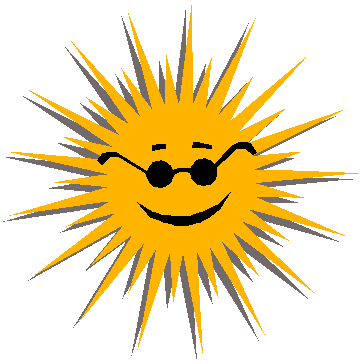 Recipes from Mauritius
Recipes from Mauritius
by Madeleine Philippe
The most versatile cuisine in the world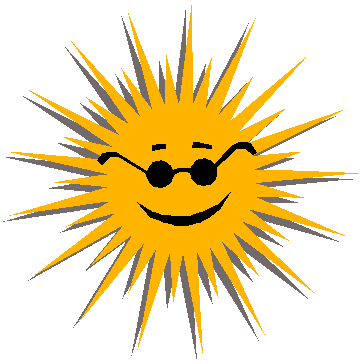 Recipes from Australia
Recipes from Australia
by Madeleine Philippe
The most versatile cuisine in the world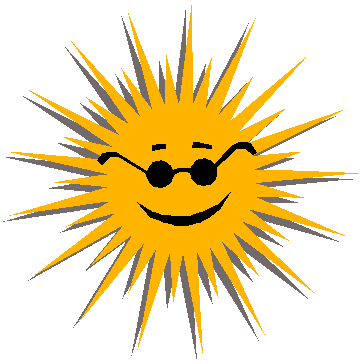 Cooking Connect
Specialized Cooking-related web directory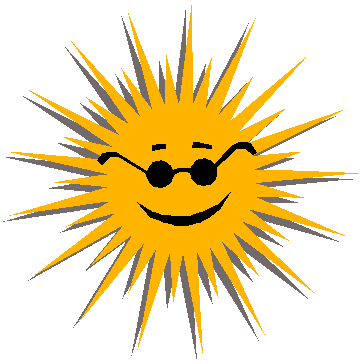 Cooken
View recipe software that allows a
cook or chef to import/export, sort, view, search, print, web publish and
nutritionally analyze recipes.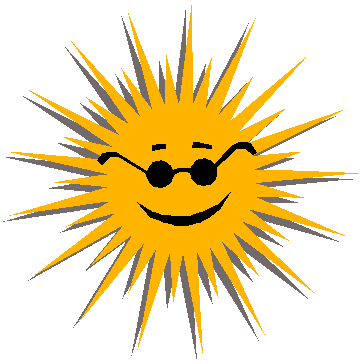 Down Home Southern Cooking
Family recipes that have been handed down through many generations. Offering recipes for many Southern classics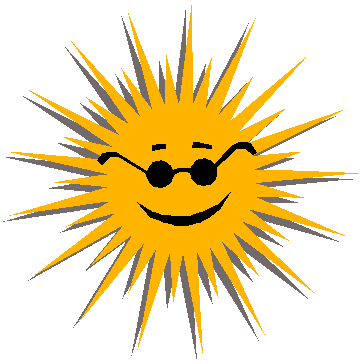 Indian Spices - Kusum Spices

Manufacturer of Indian spices, blended spice powder, curry powder, in bulk and consumer pack. Section on recipes aswell.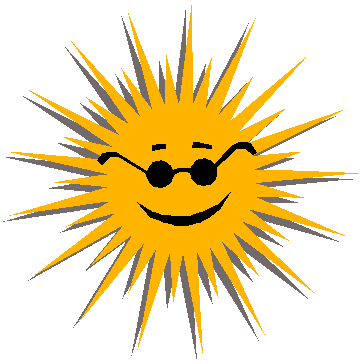 David's Yum Yum
Real homemade recipes in many categories, conversions, seasoning guide, kitchen tips and more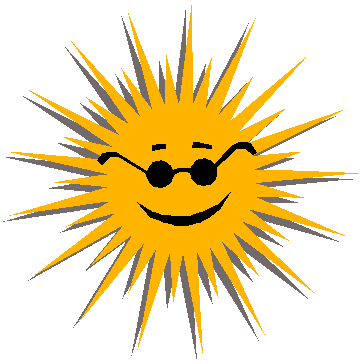 The Kamikaze Cook
Food article by artist / writer Jen Longshaw from New Zealand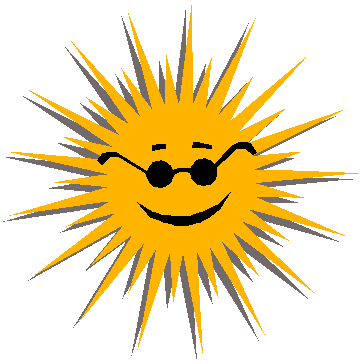 Sindh Net
Indian Search Engine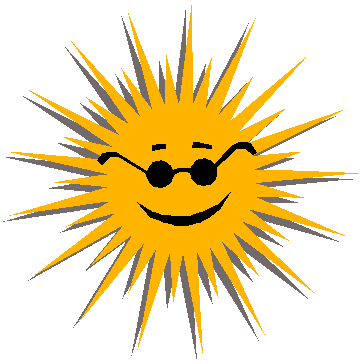 Link India
Home to thousands of Indian Links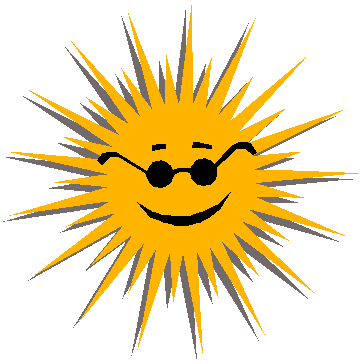 The Food Web
You will find hundreds of international recipes, places to stay and places to eat in this site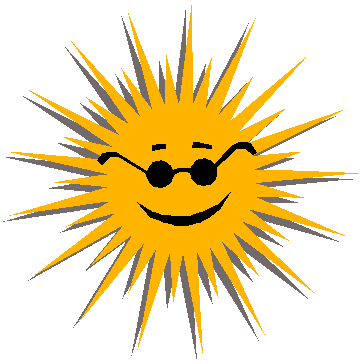 101 Recipe Links
A great site for recipe links. Updated regularly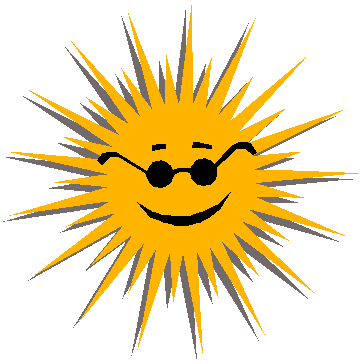 Mimi's Cyber Kitchen
A great gathering place for cooks beginner to expert, the best bulletin board on the web!!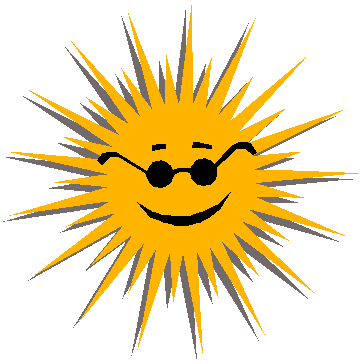 Vernalisa's Party Site
A lovely site for party planners. Recipes, links, contests, tips, menus, message boards and more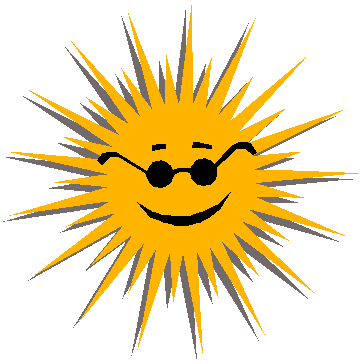 Michelle's Country Cooking :
Good ol' down home country style recipes. Weekly recipe. Newsletter available with cooking hints & tips. Friendly Forum Too!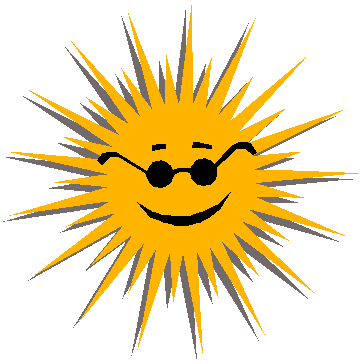 The Poddys Directory :
The Poddys Directory is a Family Friendly directory that features many web sites that are not to be found in the main search engines (Yahoo, Excite, Altavista etc).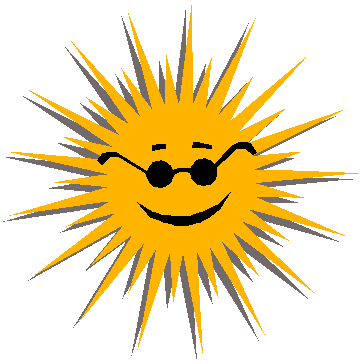 Etiquette For Today :
A guide to family gatherings, parties, guests, and more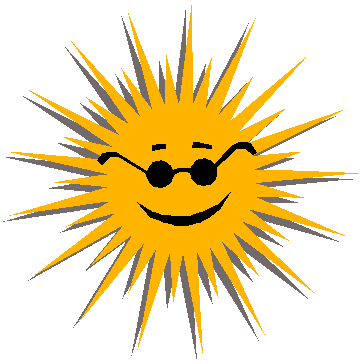 Peanut Allergies :
Issues concerning to Peanut Allergies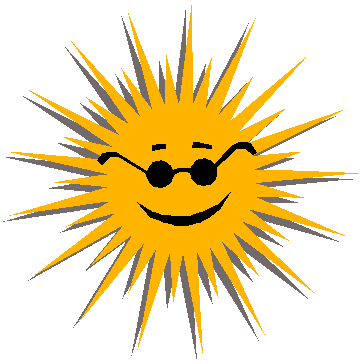 The Kids Food Cyberclub :
Learn about activities you can do with your child to help them eat well and stay healthy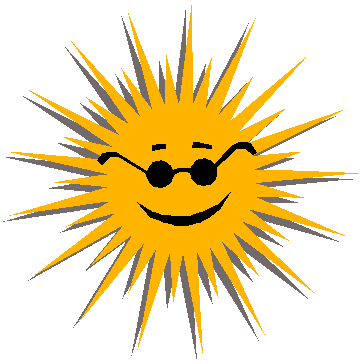 Supermarket Guru :
Advice and information to consumers on how to shop smart at grocery stores and supermarkets
|| Home || Guest Book || Submit URL || Tips & Tricks || Essentials || Ingredients || Spices || Measurements || Awards || Readers Corner || Vote ||