Hi! I'm Smita Shetty. This site is for those who love to eat but hate the monotony of cooking. I have tried and tested ingredients which give exceptional results with minimal effort.

This month's recipe is an ideal light lunch.

The Guest Book link has been discontinued ...hence if you have any queries/ comments please forward them to indian_feast@rediffmail.com

Have FUN and Happy Cooking!!!!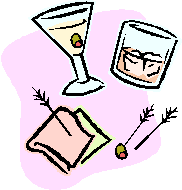 Mock tails & Drinks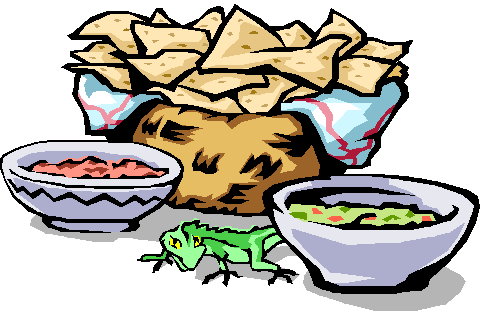 Dips

Starters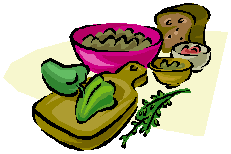 Salad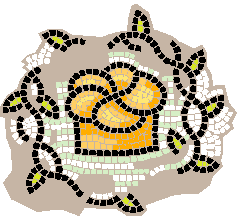 Main Course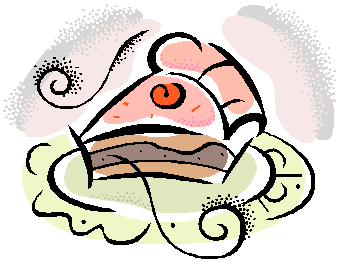 Desserts
Submit URL || Essentials || Ingredients || Spices || Measurements ||| Links ||